Apart from the standard clocks that we can create for you, there is always something additional that can be done as well. Below find what additional services can be added for your order:
If the purchased clock should be labelled in any way we can put a 1-c black or 4-c label of size 21 x 38 mm wherever you need - clock's back, unit box or other.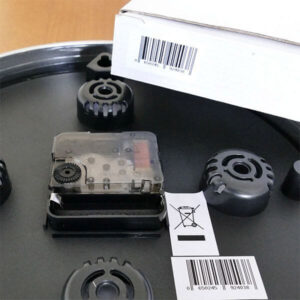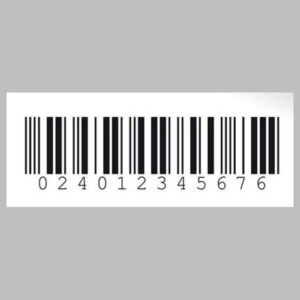 Radio-controlled movement is a movement type that doesn't need to be set by hand and can be assembled with some of our clock models. This automatical movement always sets itself showing current time with extreme precision 1 second delay in 1 000 000 years. The movement is receiving radio signal from transmitter located in Germany.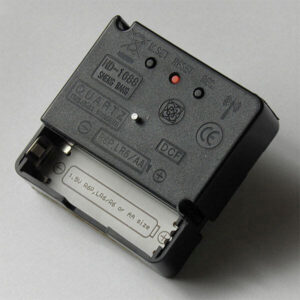 Thermometer and hygrometer
Additional option, to some of our clock models, to show current temperature and humidity level in the room where the clock is hung. 1 clock, 3 functions.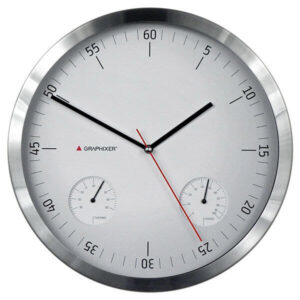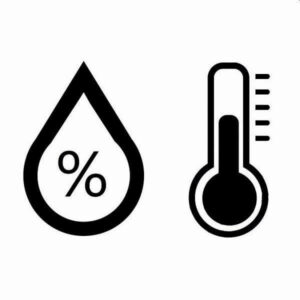 Instead of "standard" straight hands we can create a unique eye-catcher - hand shape according to your needs. Customers like their logos to be placed nearly everythere, often in totally unexpected places: poles, sidewalks, cars, phone cases. Purpose? To reach as many people from totally diverse target groups as possible. Why not then trying a moving-itself-logo on a clock hand? Let's make time checking more interesting!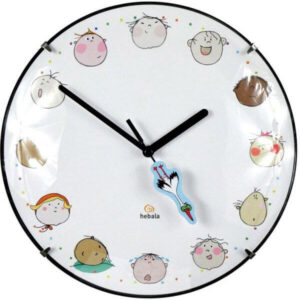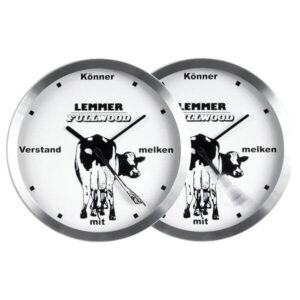 The same hands again? Not necessarily!
Hands available in standard:
a) hour/minute hands in black, white and silver,
b) second hands in red, black, white and silver.
Hands available:
a) hour/minute hands in any RAL colour you need,
b) second hands in any RAL colour you need.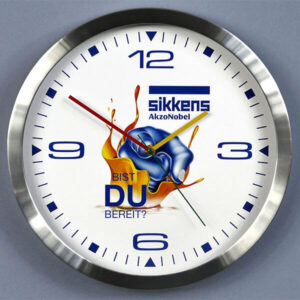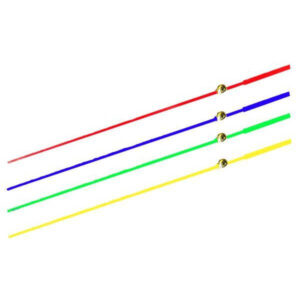 Aluminium dial/clock face
If clocks with aluminium frame you prefer most among all the available ones, for some certain models there is a possibility to apply also aluminium dials as base clock face. In addition to well designed artwork, this solution can imply into obtaining really elegant office product.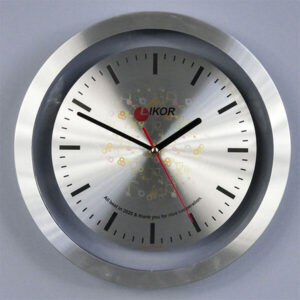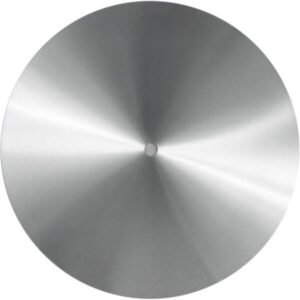 Instead of standard hanging possibility, to some of our products we can apply special elegant back cover. Not only does the general product look better but also the wall clock's stabilization is more accurate.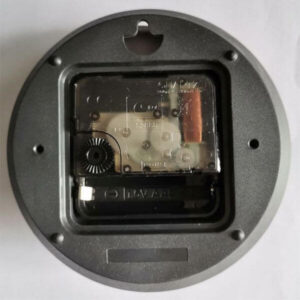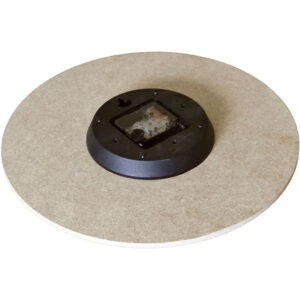 To see the product without the necessity of opening the unit box we can additionally switch standard boxes of some clock models with window boxes.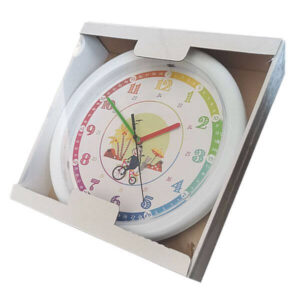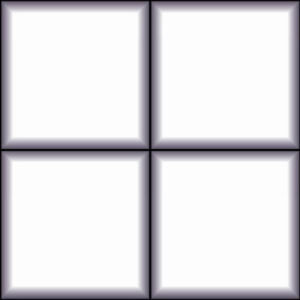 Let's give some colours to the packaging! If required, to standard white unit box we can apply a colorful big label designed exactly according to customer's need.